Speed up migration and
unlock your business potential
Applications or Databases?
Regardless of whether you need to modernize an application or a database, Ispirer Toolkit is able to do both.
The toolkit includes SQLWays Wizard to migrate databases and nGLFly Wizard for application migration.
With its intelligent core, SQLWays Wizard can migrate databases with up to 100% of automation. Learn more.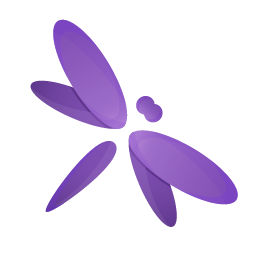 NGLFly Wizard can double the speed of application migration.
Find out how it works.
Get started with Ispirer Toolkit
Choose your migration direction and get a free demo of Ispirer Toolkit for 30 days
Download
Why Ispirer Toolkit?
Focusing on a business goal, mindful of the end-user, we developed Ispirer Toolkit that modernizes apps and databases, making them agile and cutting-edge.
Smart migration core
Cost effective solution
Customize all features of migration
Migration knows no bounds
Keep the process in check
Risk-free modernization
Expert support
Data protection
Free assessment
Come Join the Success
Frequently Asked Questions
What Our Customers Say