Ispirer Toolkit
Ispirer Toolkit is designed for automated migration between major programming languages and databases. It oversees the entire conversion process and provides a high level of automation at all migration stages.
Ispirer Service
If you want to get a turnkey solution without involving your own resources, you can use Ispirer Services, thereby you will save your time, lower costs
and get ready-to-use results on time.
What We Offer
During the modernization of the system, you may need to make changes to the integration between applications and databases, thus we offer a comprehensive conversion of the Embedded SQL statements and Database APIs.
What's inside the Toolkit?
SQLWays Wizard
Automates migration of the entire schema and data
from source to target database flawlessly
nGLFly Wizard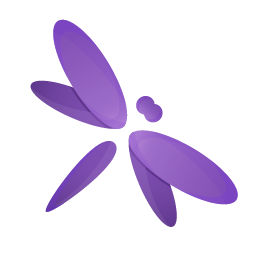 Automates conversion of applications from
legacy systems to modern languages seamlessly
Command Line Mode
Provides an opportunity to embed migration launch into other applications or scripts.
It performs all types of conversions supported by Ispirer Toolkit.
Benefits You Get
What Our Customers Say